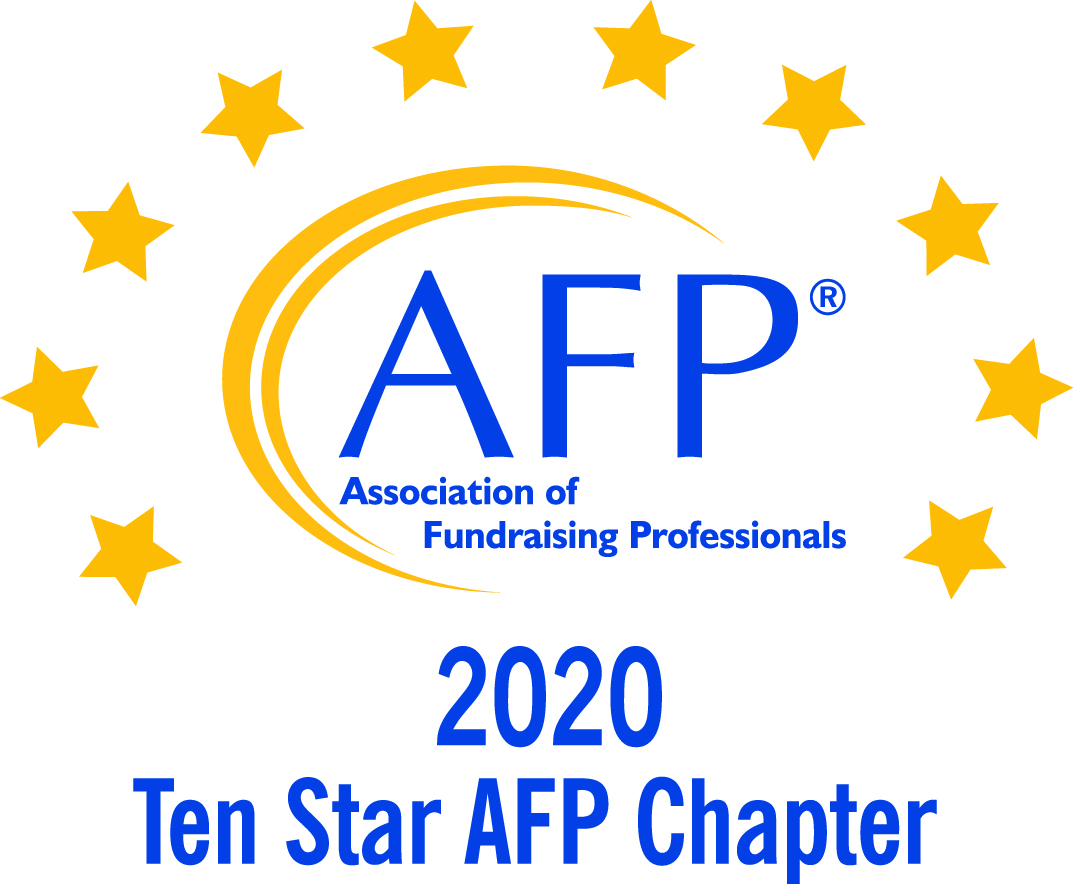 The AFP Genesee Valley Chapter is a volunteer-based organization representing more than 200 fundraising professionals in the Greater Rochester region. Our mission is to advocate for philanthropy and to promote ethical and successful non-profit development by addressing the needs of diverse fundraising professionals in our region. Our members represent colleges, universities and secondary schools, hospitals and health care facilities, social service and cultural agencies, and local charities
The chapter is affiliated with an international association, which works to advance philanthropy through advocacy, research, education, and certification programs. The Association strives to enhance philanthropy and volunteerism through a series of programs designed to benefit all those who lead, serve, and support non-profit institutions.

The Association of Fundraising Professionals, Genesee Valley Chapter (AFPGV) is proud to receive the "Friends of Diversity" designation in 2020, from AFP International.

Our chapter embraces a broad representation of experiences, perspectives and cultures. Inclusiveness is an essential source of vitality and fosters the unique contributions of every member of our community. The pursuit of mission for AFPGV is strengthened by including people from all cultures, ethnicities, sexual orientations and differing abilities in programming, events, education and leadership.

Through Diversity and Inclusion, AFPGV Strives to:
Develop strategies and program resources for assisting organizations in engaging and raising philanthropic support by constituents from diverse background – specifically race, national origin, physical ability and sexual orientation; 
Create a welcoming and respectful environment that is open to all; 
Expand strategies for recruiting and promoting professionals from diverse backgrounds into the fundraising field; 
Assist fundraising professionals in advancing their work with diverse constituencies through education, training and development.